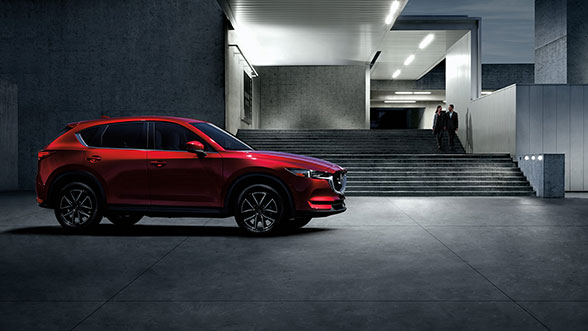 2017 Mazda CX-5: A New Model for a Trusted Brand
Joining the ranks alongside winners like the Mazda CX-9, this compact SUV provides a lot of bang for your buck.
Here are some things to know about the sleek, redesigned CX-5.
Exterior
The outside of this Mazda SUV is nothing short of fabulous. Let's take a look at some of the highlights.
This model sits lower to the ground and the position of the…
read more