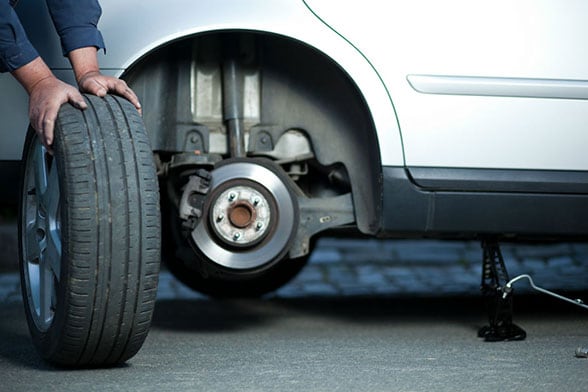 No matter who you are, it's a good idea to know how to change a tire.
It really should be taught in life-skills classes.
Of course, the ideal situation is to have a pro do the job for you, but sometimes that's just not possible.
If you find yourself in a pinch and feel that you can safely do the job yourself, here's what you need to know.
Find a flat spot…
read more