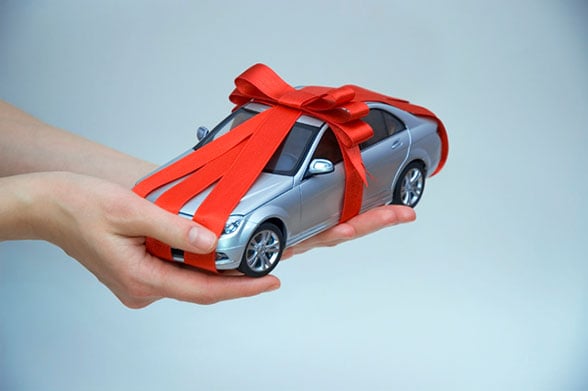 Are you one of those people who is always looking for a way to give back? Do you like to feel as if you're making a difference in the world?
If so, consider donating your vehicle the next time you're ready for an upgrade.
Many people don't know that this option exists, but it's a great way to support those who are less fortunate.
How does it work?
Habitat for Humanity…
read more