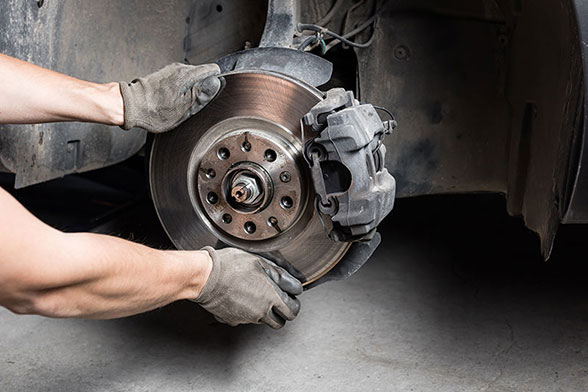 When your brakes speak, you need to listen.
Your brake system is one of the most important safety features your vehicle has.
If you even have an inkling that something may be malfunctioning, you need to get your car to a mechanic right away.
Even if you don't notice any warning signs, you should have your brakes inspected annually.
Wondering what those warning signs may be?
What do you hear?
If you hear any…
read more