6/22/15

What a beautiful sunny day it is today. Here are the most recent photos of the Mazda/Subaru store.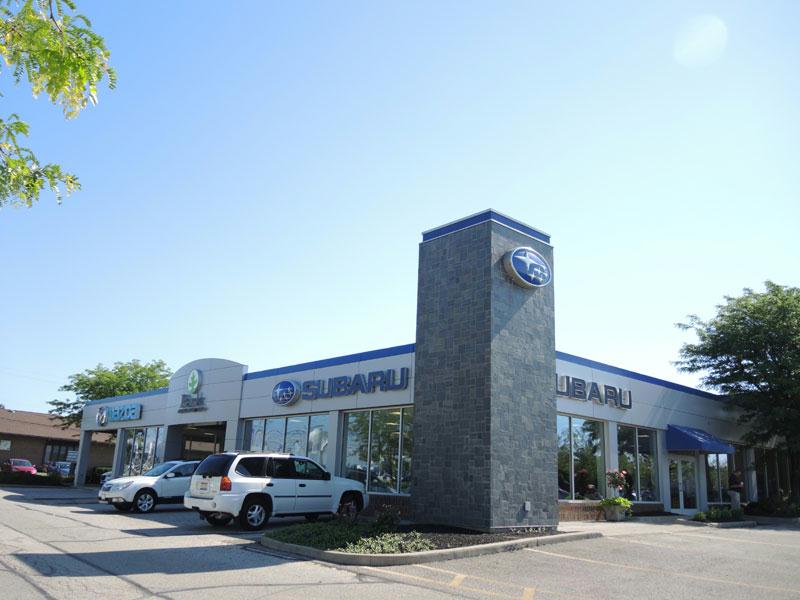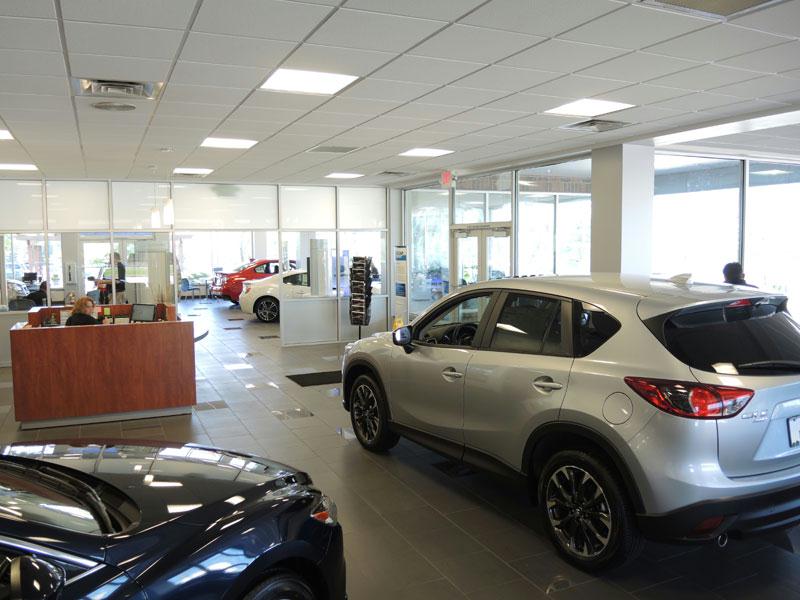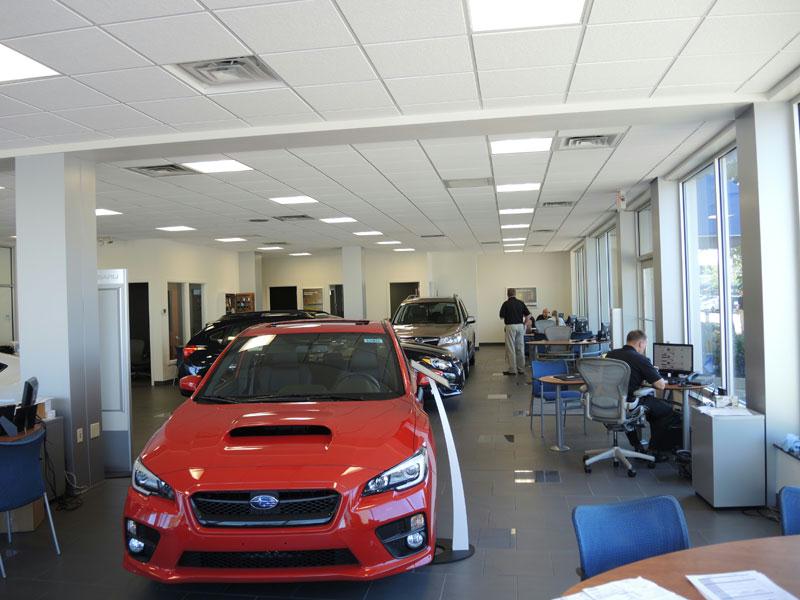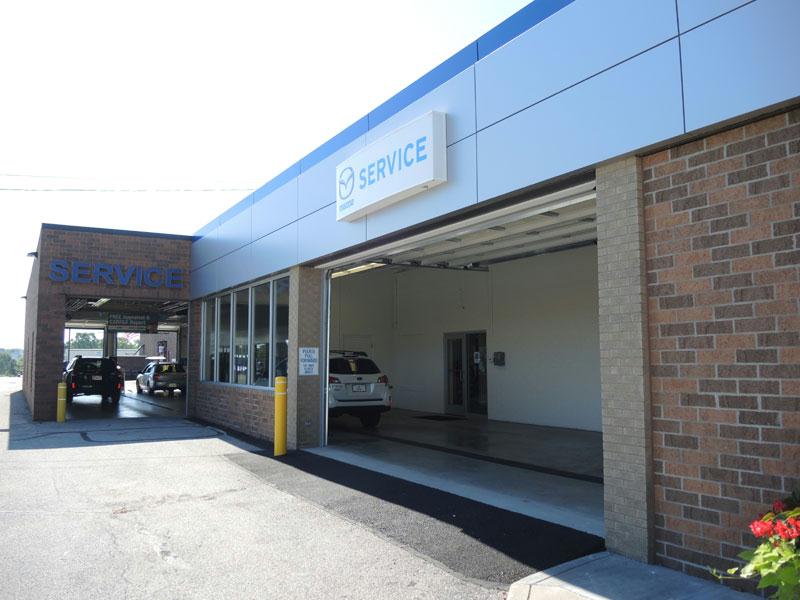 ---

6/3/15

The Mazda and Subaru signs are up !!!!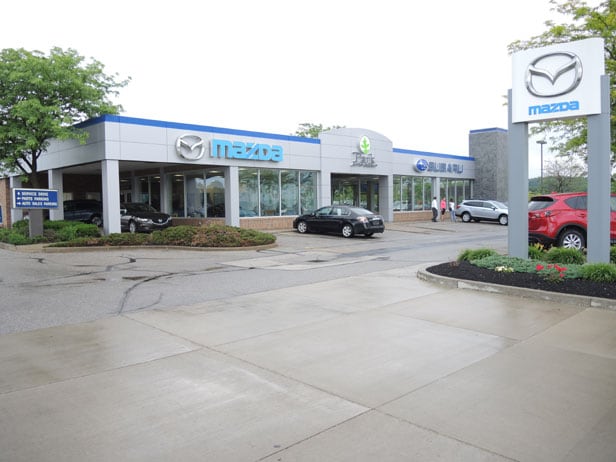 ---

We are putting the final touches on the expansion of our Mazda/Subaru store. We are very excited about all of the updates and changes. Come on in and see us.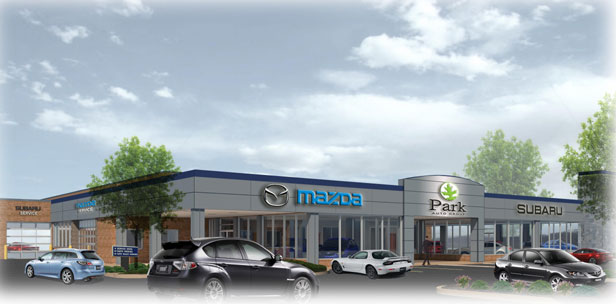 5/4/15
The Park Auto Group sign is up on the front of the main front entrance of the Mazda/Subaru store. Looking good !!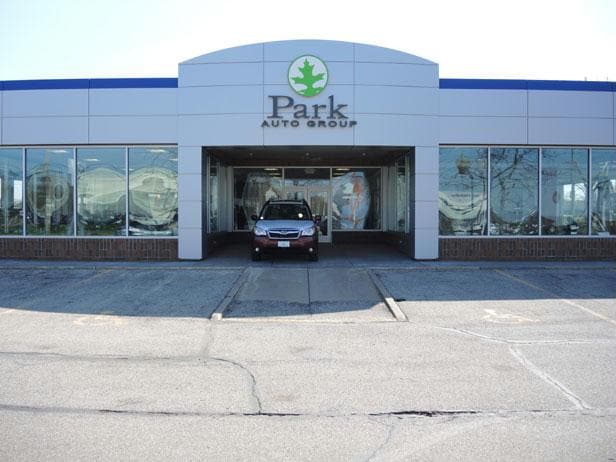 ---
4/2/15
Here we have a photo of the Subaru shop...all brand new.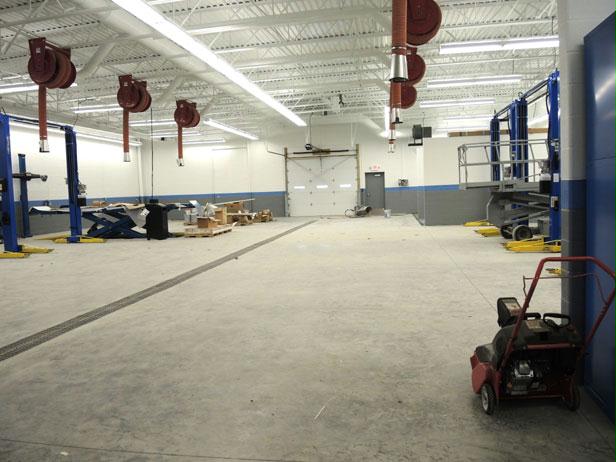 ---
3/17/15
This is the Mazda entrance of the service drive, looking West.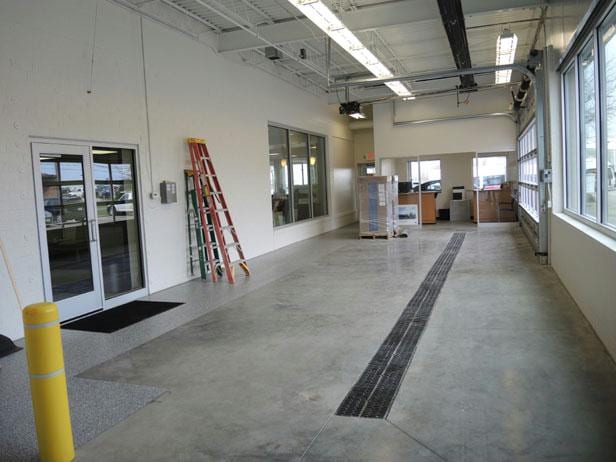 ---
2/12/15
Old front walls have been knocked out to make more space in the showroom.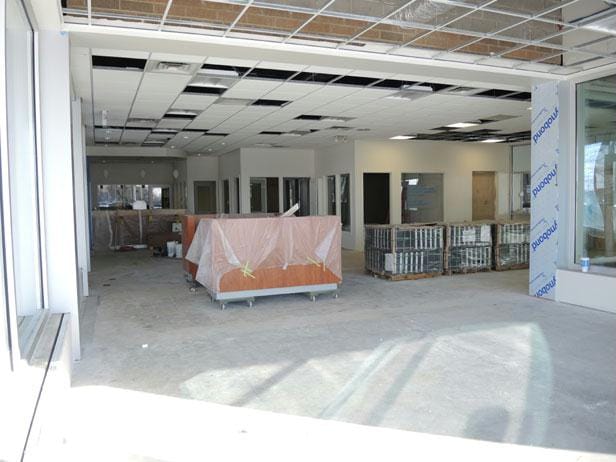 ---
1/13/15
The front of the Mazda/Subaru store.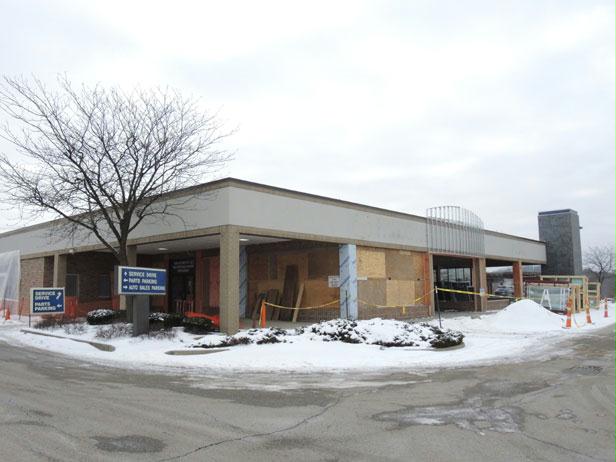 ---
12/14/14
This is a shot of the South side of the front showroom.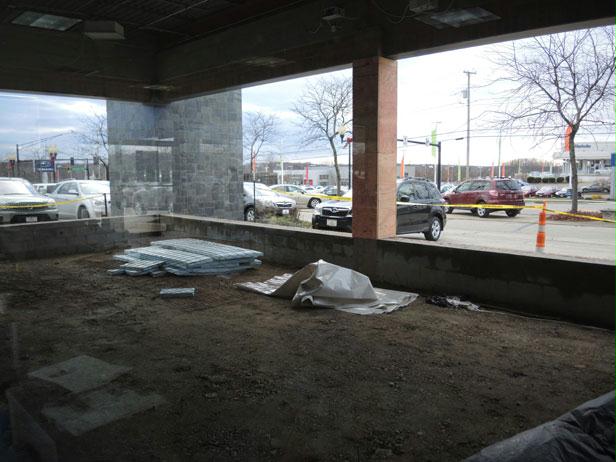 ---
11-29-14
This is looking west through the old service drive. The wall in the center will eventually be removed.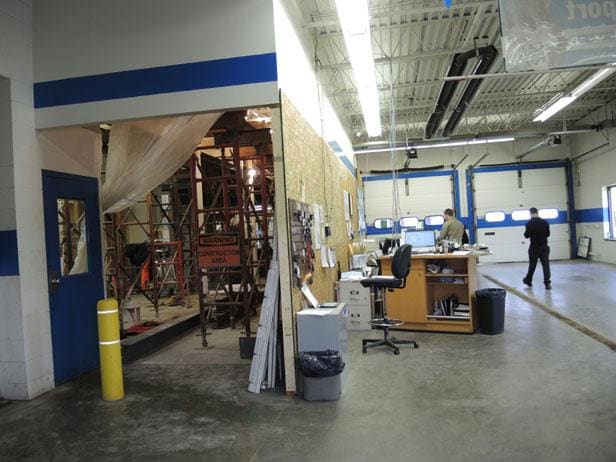 ---
10-16-2014
Hey...that looks like it says Honda !!
Yes...that's right. The Mazda/Subaru building started out as a Honda store.  Now this back wall is going to be blown out to pretty much double the size of the Service Department.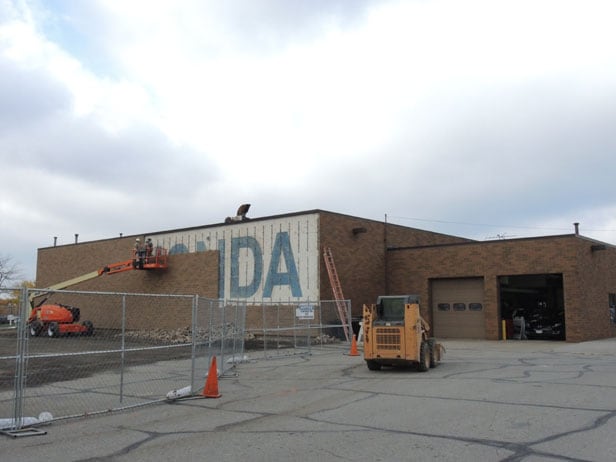 ---
10-15-14
The photo below is the view looking in from the side door on the Mazda side.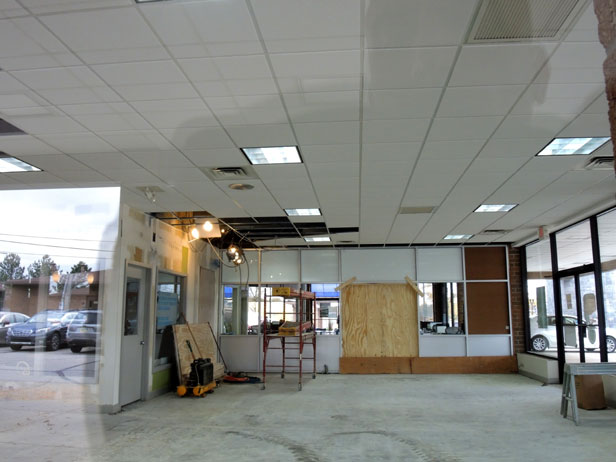 ---
10-14-2014
There goes the reception desk
Here is shot of smack dab in the middle of the Mazda/Subaru showroom where the reception desk once was. Things are moving right along here.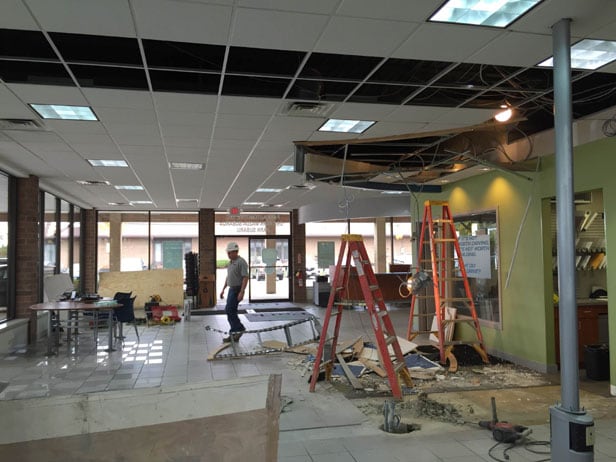 ---
10-7-2014
The construction equipment is rolling in
Today the first of the equipment showed up to start reconstruction on our Mazda/Subaru store.
 

A few things the expansion will give our customers is an all new Mazda / Subaru customer waiting area plus this will add 2,000 sq ft to the showroom - going from 3,500 to 5,500.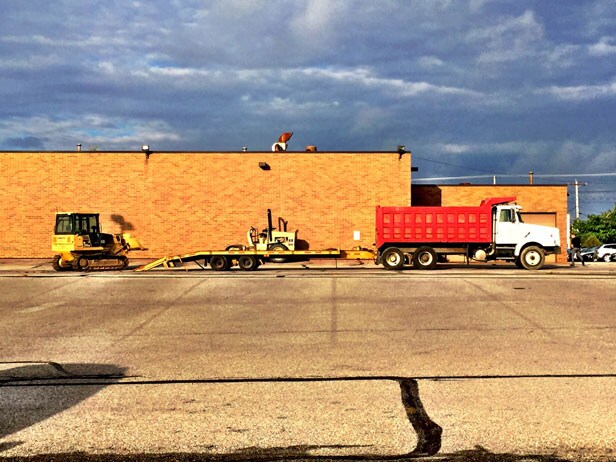 ---